We Are A One-Stop Solution For All Your Gaming Needs.
Who we are ?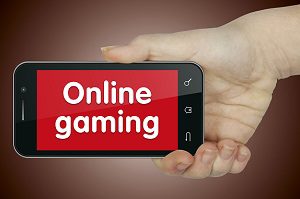 Remarkable Software Services is a renowned gaming solutions provider in India. Our approach is customer centric …
Products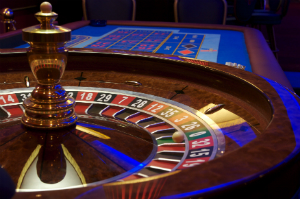 We take extreme pride in the quality of games that we deliver. We have one motto when it comes to our products, "Always deliver quality"…
Services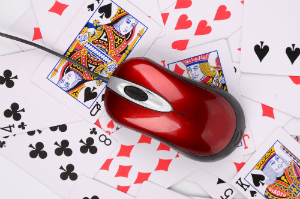 We always keep services up-to- date with the latest trends in the market, so that our customers get to work with the most efficiency possible.